assisting associations with member communications
Provide valuable content. Increase membership. Generate revenue. Let's Go!
No other strategy is as powerful — or as relevant — as telling your story often, consistently, and in as many ways as you can to the right people.
Statistics have shown that consistent, high-quality communication is the key to retaining current members, recruiting new members and renewing members who have either temporarily fallen off membership rosters or who require a visual reminder of the benefits of membership.
The benefit of providing members with resources they value is critical since that positions the association to more easily attract new members and retain the existing ones. It is (or should be) a virtuous cycle. The association is seen as an organization that has the insights necessary to help its members become more successful. It becomes a thought leader.
What our clients are saying!
Our magazine is one of the few things that we do for our membership that is completely branded to us and furthers our messaging and our story. It's unique to us, and we're very proud of the magazine. Our members recognize it and look forward to receiving it.
We love working with your company; your staff is so good to work with. Great news about our profit sharing dollars! I think this will breathe new excitement into our group for this project — not that we need it. The magazine is always so well received when it hits the streets!
Kudos to you and your team for producing such a quality product. We received the following email from a long-time associate member: "San Diego Dealer is a doorbuster. It is the best I have received from any auto dealers association. You have set the bar high. Great job, my friends." It's comments like these that increase our value and our relevancy with our members. Thank you for your help with our communication efforts!
The Arizona Bankers Association has worked closely with newsLINK for the last 10 years and highly recommend them. We have found that The newsLINK Group has the scale, talent, skillset and experience to handle and continuously manage marketing and media production projects of all sizes across a wide variety of media. They have gone way above and beyond the call of duty for us on numerous occasions. We appreciate and highly value our relationship with them and recommend them without reservation.
What's up with the goldfish?
We have no idea what goldfish focus on. But your members should focus on you. Engaged members stay members.
How we can help you tell your story.
In our experience, successful associations don't just find new members – they attract them, based on their relationships with the members they already serve. We use words to connect our clients emotionally with their clients and members. 
The consistent and quality communication we provide keeps members loyal to your organization. You can then direct your efforts to other areas that will improve the quality of your members' overall experience.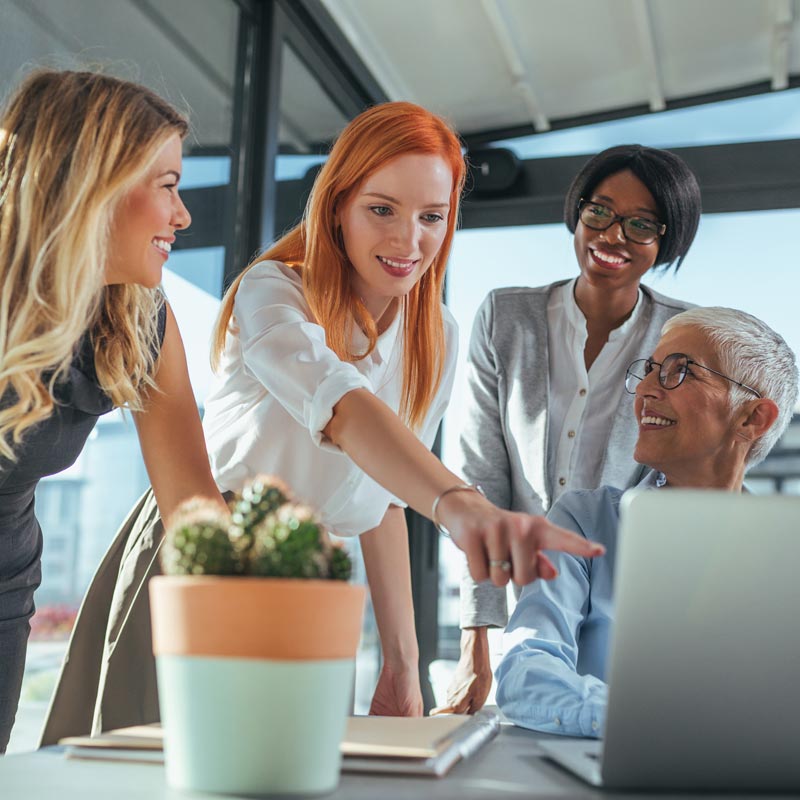 Content marketing is a long-term strategy that focuses on building a strong relationship with your audience by creating and sharing relevant high-quality content.
This approach establishes expertise, promotes brand awareness, and keeps your business top of mind when it's time to buy what you sell.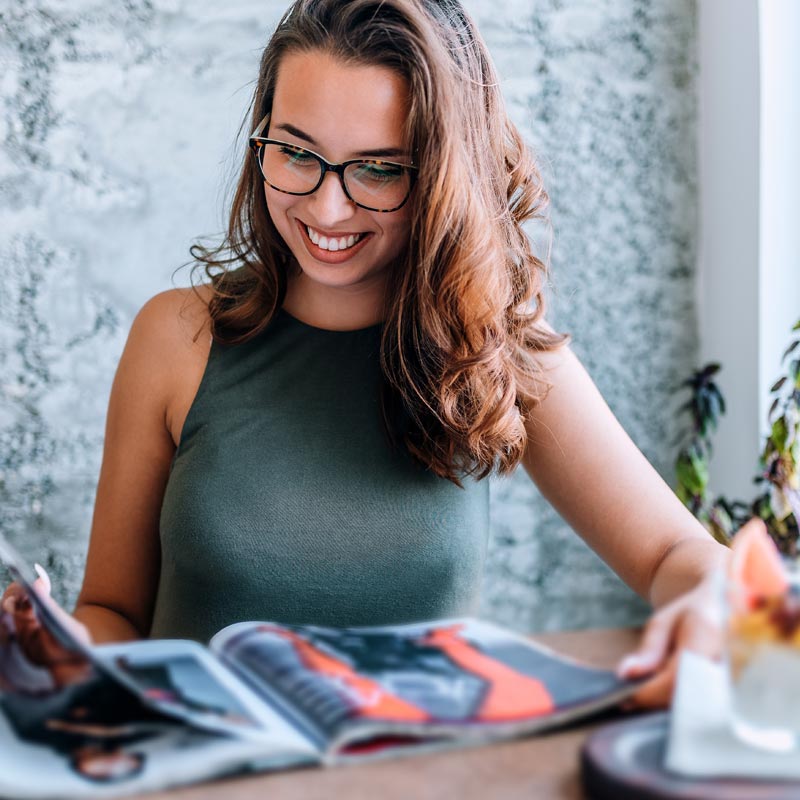 According to the Scientific American, the human brain will remember words on a physical paper much better than it would remember words displayed on dynamic screens. The act of physically interacting with the paper of a book or magazine stimulates the memory section of your brain more than a screen can.
People who subscribe to magazines and newspapers do so for a reason — they believe the information contained in the publication is accurate, credible and provides them with some benefit.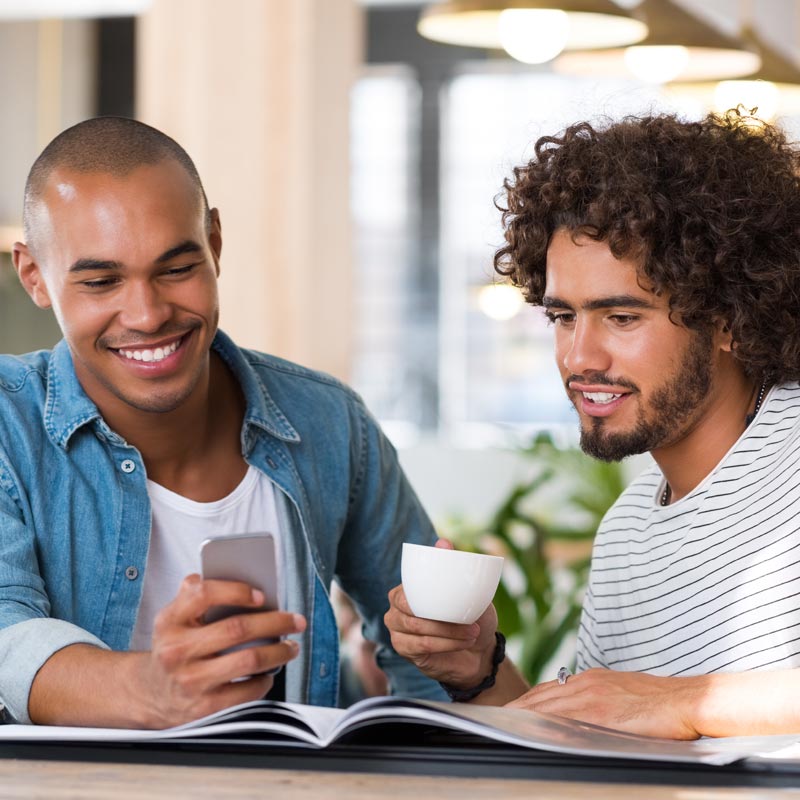 Digital media has transformed the way we communicate and consume information. It has made it possible for us to connect with people all over the world and share our thoughts and ideas instantly. It is also another avenue for businesses to reach their customers and sell their products and services.
Digital media, when paired with print, can help you reach more people with your message which in turn increase your bottom line.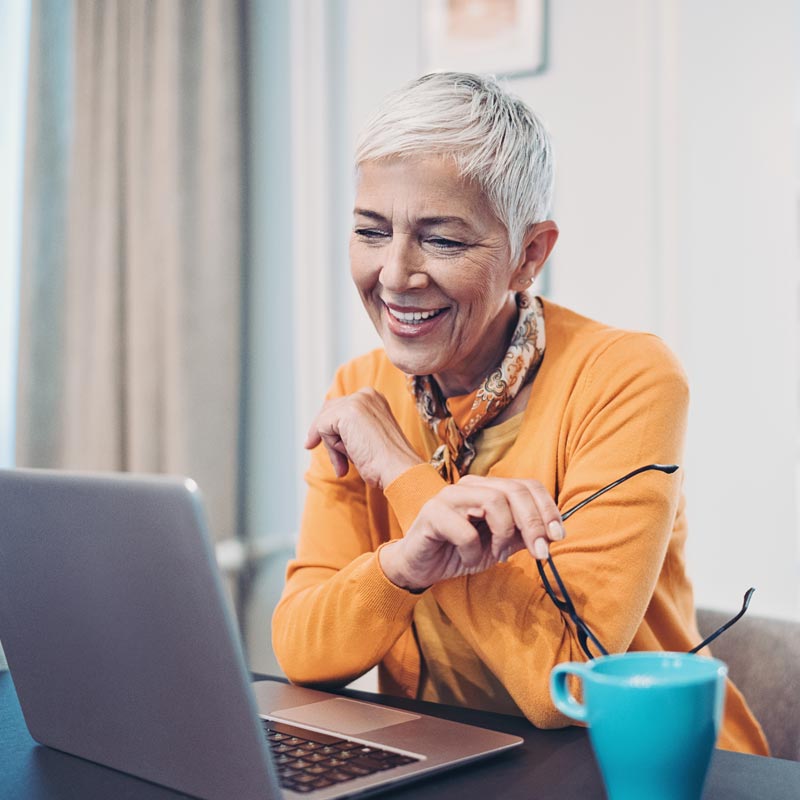 Email marketing is one of the most effective forms of digital marketing, and it remains just as important in 2023 as it has been in the past.
By regularly sending targeted, relevant content, you can stay top of mind with your subscribers and keep them engaged with your brand. You can see how many people opened your email, how many clicked on your links.
Are you ready to dive in?