Several times a week it seems like we have clients asking "What do we say?" Now more than ever, it's essential to get the messaging right. We received this handy guide from GoDaddy and we think it's pretty spot on, so we thought we'd share it.
In the PDF you will find FAQs, the characteristics of effective content, how to keep your customers in the loop, along with lots of great examples to post. Click the image to download and enjoy!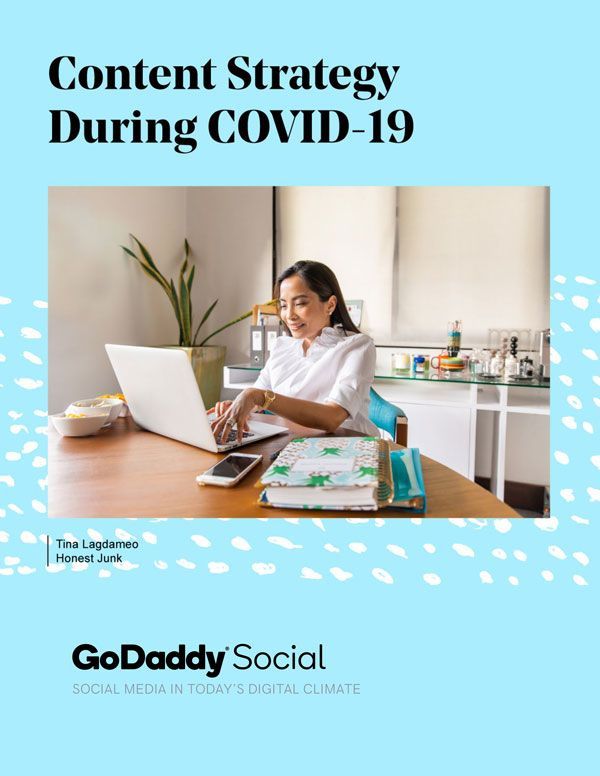 For other great resources visit the GoDaddy blog.